Ongietorri, cenas a 4 manos.
"The Guggenheim Museum has placed Bilbao in the world and has transformed the city, making it possible, through culture, for millions of people to discover our identity, our character, our gastronomy. This series of dinners with four chefs proposes a celebration of these 20 years the way we do it, with friends and around a table." Josean Alija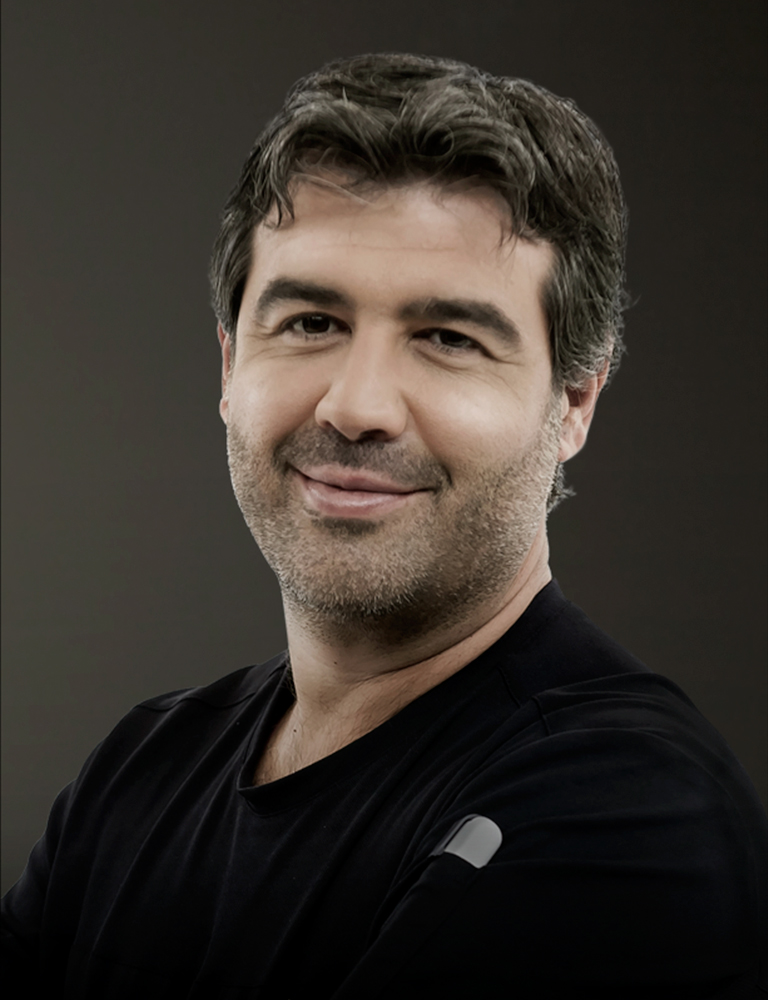 Bruno Oteiza

23 February
Bruno Oteiza is one of the most renowned and well-known chefs in Spain. In 2007, along with Mikel Alonso, he opened the restaurant called Biko, which means duo in Basque. Mexican food critics considered its opening as the gastronomic event of the year in the country. Oteiza and Alonso are the creators of 'gatxupa' cuisine, a cuisine that honestly reflects the reality of their lives. It is not purely Mexican nor Basque traditional cuisine, but a type of Mexican cuisine that is freely developed.
8:00 pm / 175€ (VAT and wine pairing included)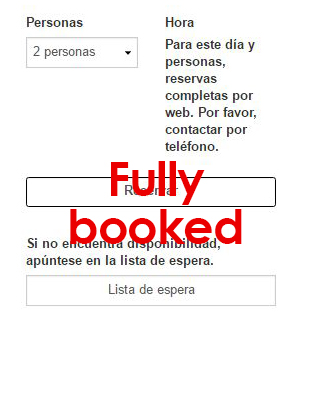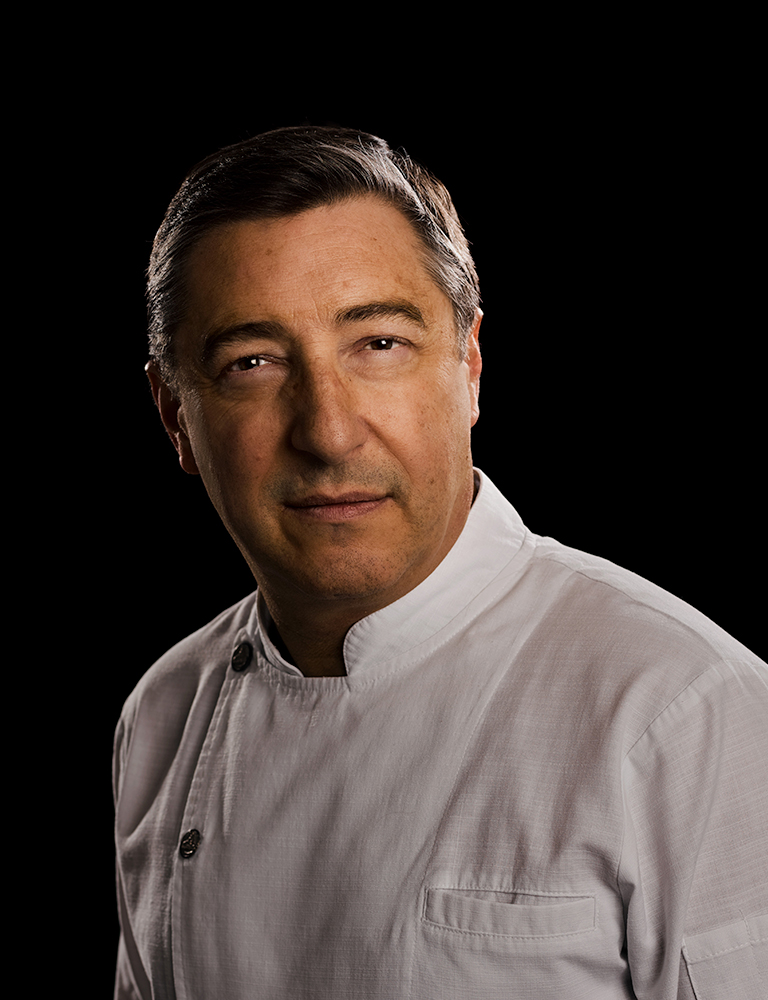 Joan Roca

24 May
Joan Roca's passion for cuisine started in Can Roca, the establishment that his parents run in Girona. His cuisine harmonises traditional flavours with the most innovative techniques. Along with his brothers Josep and Jordi, he never ceases to nourish the knowledge and creativity of his team through the most daring and innovative initiatives that a restaurant could imagine. He defends a cuisine that is committedly cutting-edge, academic and sustainable, in a permanent dialogue with all of the figures around it.
8:00 pm / 175€ (VAT and wine pairing included)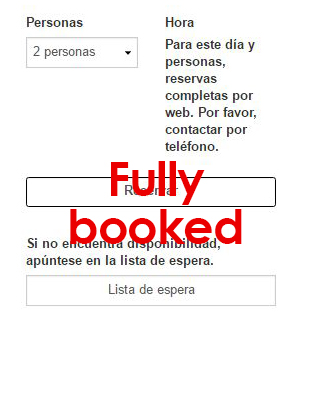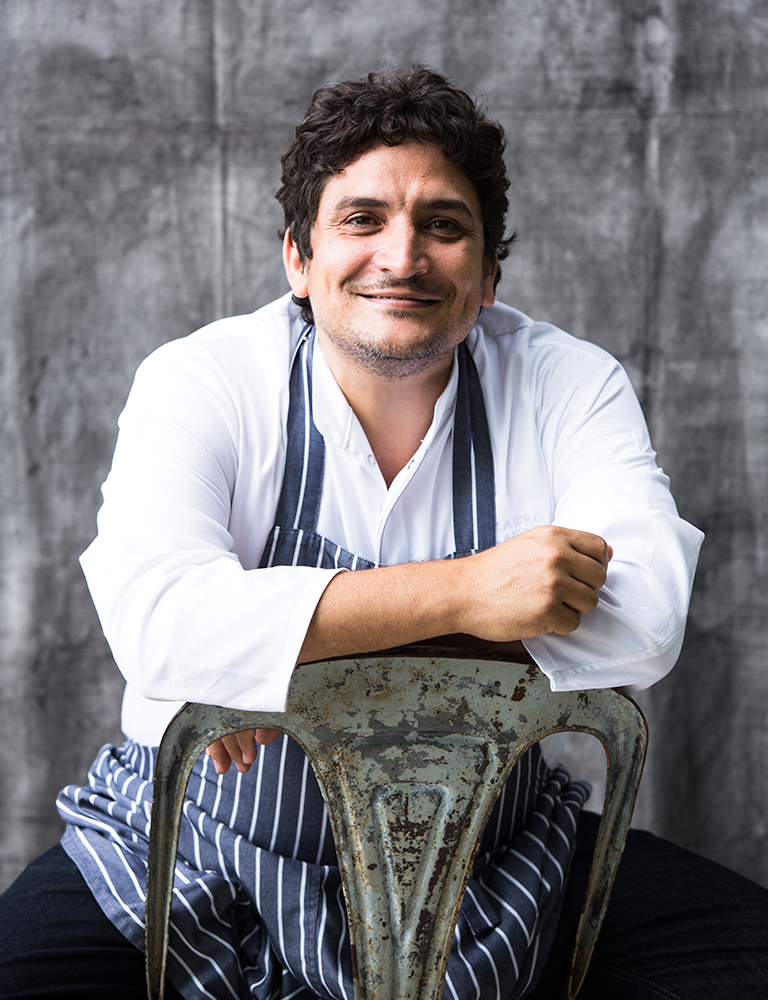 Mauro Colagreco

22 June
An outstanding career at the highest level of global gastronomy has led Mauro Colagreco to become the most awarded Argentinian chef in the world. At each stage of his professional career, Mauro had the chance to develop his own vision of creativity, painstaking attention to detail and an unfaltering passion for refinement and perfection. Mirazur combines the best of Mediterranean cuisine. Seasonal products of the highest quality are some of the keys of his cuisine.
8:00 pm / 175€ (VAT and wine pairing included)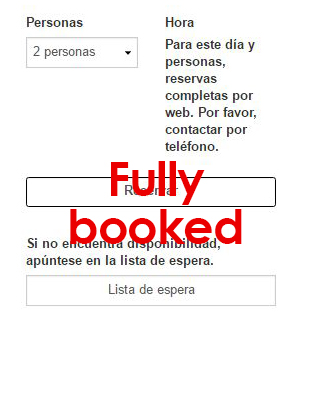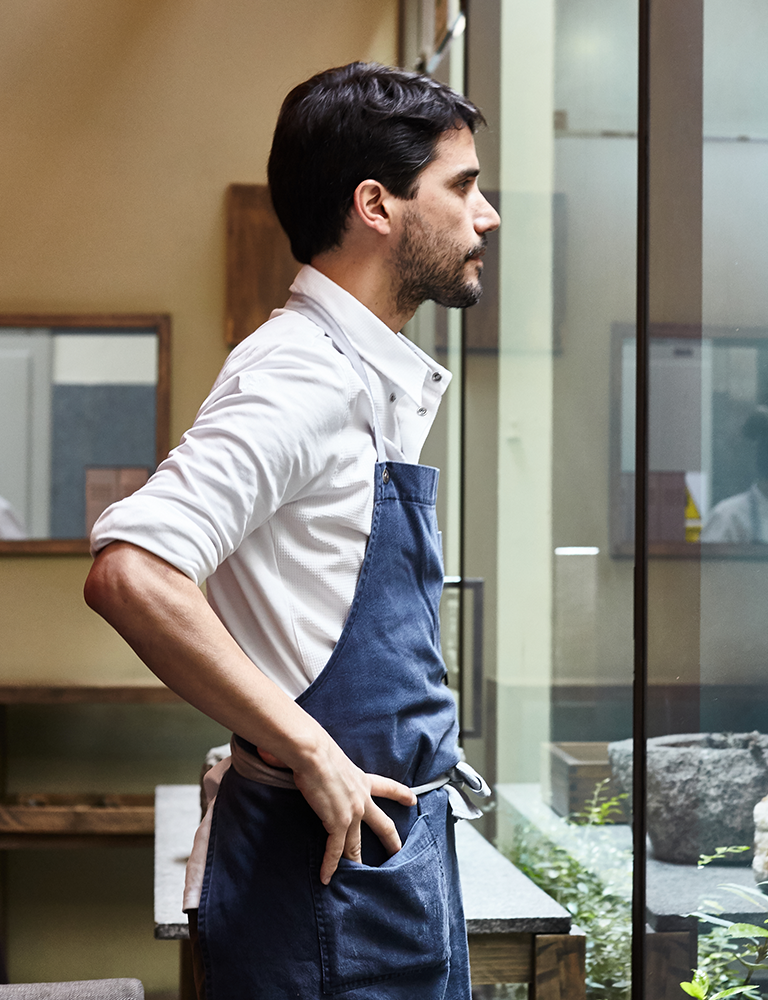 Virgilio Martínez
21 September
Virgilio chooses to approach the wide diversity of products in Peru. Motivated by a tireless curiosity and his interest in communicating the complexity of his land, he loves to travel and research undocumented ingredients that can contribute even more richness to local cuisine. In addition, his interdisciplinary team gives each "discovery" the necessary context, which seeks to transcend the strictly culinary to explore nutritional, biological and anthropological aspects.
8:00 pm / 175€ (VAT and wine pairing included)